New Items Added:
6th Dec 2023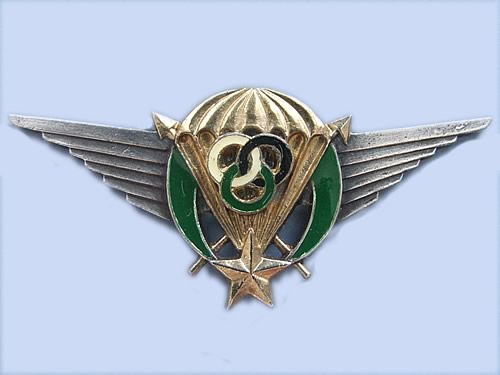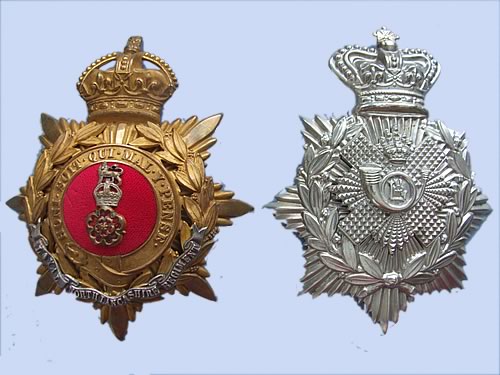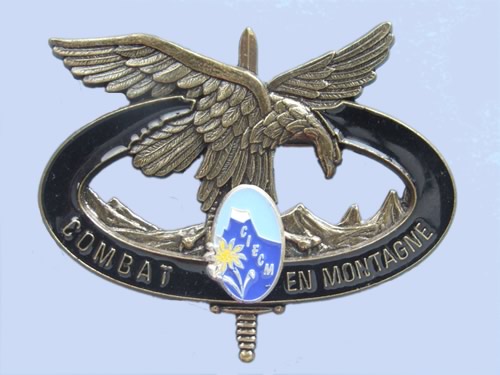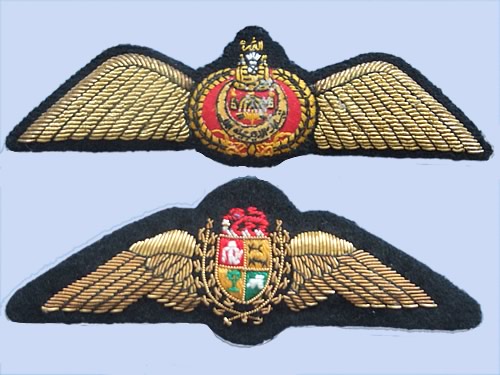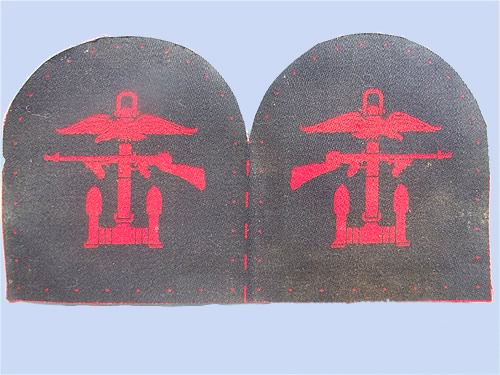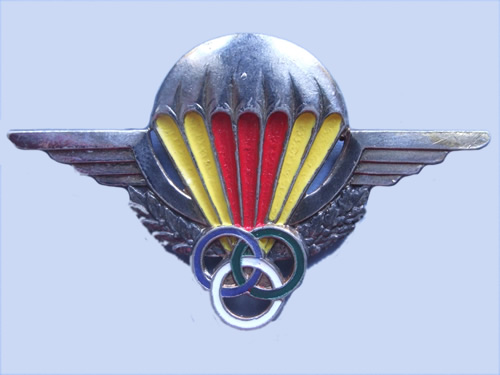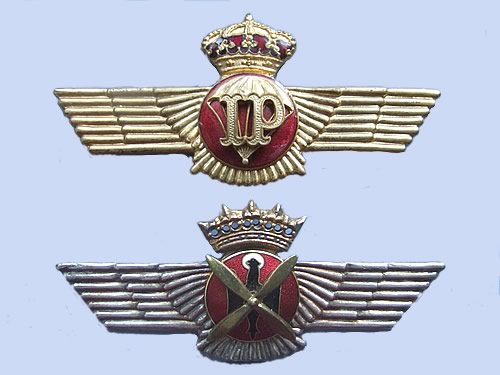 Welcome to my website
Here you will find military insignia from around the world and hopefully something for your collection. I have been collecting military badges and medals for over 25 years and my main collecting themes are Parachute Jump Wings and British Military Medals.
We restrict the dealer mall to reputable dealers who meet and sign up to our 'Reputable Dealer Criteria'. Mistakes will get made, that is the nature of the business, but we expect dealers (and collectors) to act with integrity.
I have many British Military Badges for sale including cap & trade badges and formation signs for all 3 services and also a good selection of Parachute Wings, Airborne Patches, Special Forces Insignia, French Foreign Legion Badges and Commando badges from around the world.
Please contact me if you have any questions. Also if you have any insignia for sale I would be more than happy to hear from you.
Good luck with your collecting.